Faster Emissions Testing
Now emissions testing is faster and easier! Check for conveniently located stations near your home or work, and see up-to-the-minute wait times so that you aren't waiting in long lines. REMEMBER: Testing is faster weekdays from 4-5 p.m., Saturday afternoons and mid-month.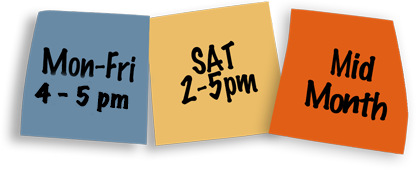 VEHICLE NOT PASSING?
Some vehicles qualify for emissions waivers. If your vehicle is failing the emissions test, see Waivers for more information on waivers and to see if your vehicle qualifies.
WHEN YOU PASS THE TEST
Once your vehicle passes the emissions test, save time and renew your registration online at azmvdnow.gov. You may also renew at an MVD or Authorized Third Party office.